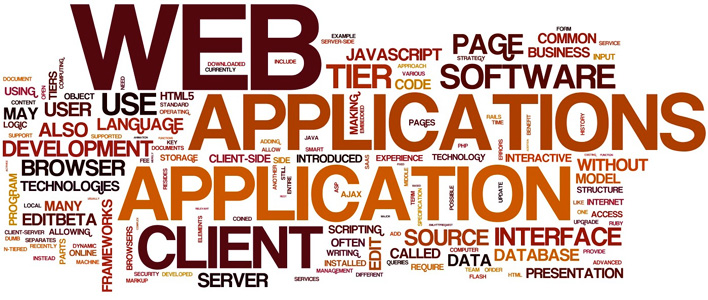 If your business has gone beyond basic, then it's time for a customized, fully-featured solution that fits the way you operate. At Silo, we have a wide range of experience in the business and non-profit sectors designing and deploying advanced solutions that allow you optimize your sales, marketing and administrative needs in to one solution that fits like a glove. We also have experience in optimizing those solutions to maximize your placing in search results (aka - SEO) and integrating social networking in to marketing strategy. Here are just a few examples of some solutions we've helped our customers to build over the years:
Custom e-commerce and online product delivery for an international e-learning provider
Implementation of REST, XML, FTP and WSDL web services integrations to allow for inter-company communications between clients and vendor/partners.
Non-Profit CRM and fundraising
Live streaming of public radio broadcasts and audio archival content for an independent radio station
Custom integration and ticketing solutions for a regional performing arts organization
Designing social networking strategies to increase marketing ROI and company visibility
SEO optimization and keyword analysis resulting in "page 1" results in major search indexes
Automated geolocation matching of customers to provide location-based support
Creating internationalization and translation functionality for an existing English language site in to an unlimited number of languages
A custom blogging and commenting portal to facilitate community interest and interaction around topical issues.
Server optimization, clustering and automated replication for web and database applications
When you're ready to take your online presence to the next level, contact us for a free estimate on a tailor-made solution for your organization.